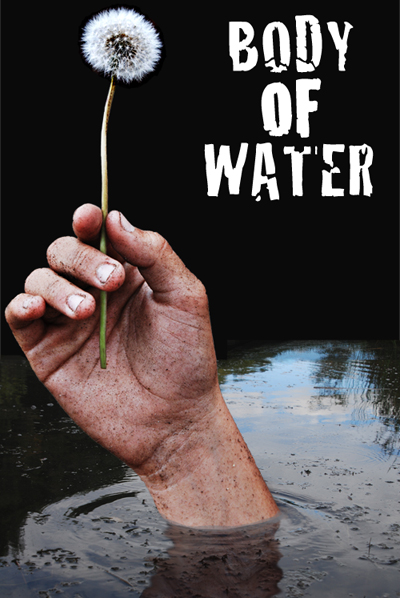 Music and Lyrics by Jim Walker
Book by Tony Kienitz
Directed by Tanna Herr and Tony Kienitz
Vocal Direction by Pierce Brandt
Choreography by Kaylie Caires
The Peninsula's film and theatre academy, A Theatre Near U presents the sensational new work, BODY OF WATER, starring a troupe of triple-threat teen performers. In this gritty musical drama, a group of kids escape the terrors of a civil war by hiding out in an isolated mountain cabin. Together they wait for further instructions from their parents and families. But with each passing day, as the silence from their past grows louder, their dreams for the future begin to wither and dry. Striking out on their own may be their only hope for survival.
BODY OF WATER plays June 13 – June 28, 2014
Southside Theater at Fort Mason Center, Bldg. D, 3rd floor, 2 Marina Blvd. (at Buchannan St.), San Francisco.